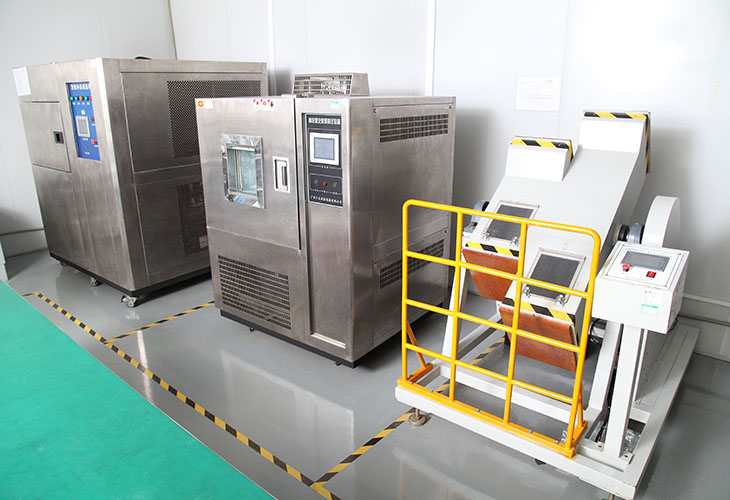 Research & Development
Our R&D team has the most capable and experienced engineering talents in the industry. Not only are they very seasoned and experienced with the "technical stuff"; but also have an acute sense to market needs and trends. Each has solid 5-6 years working experience in the industry, some of them even had worked with some big names before they joined SWELL.
The main work of our R & D team are as follows:
To validate product concept and visualize customers' expectations within 3-5 days with Pro-e layout;

To evaluate the feasibility of the product design from both the technical side and marketing side, and ensure the product's reliability and marketability;

To implement OEM / ODM project and oversee all the in-house processes;

To work with marketing division to develop new products and train sales stuff about the product knowledge.